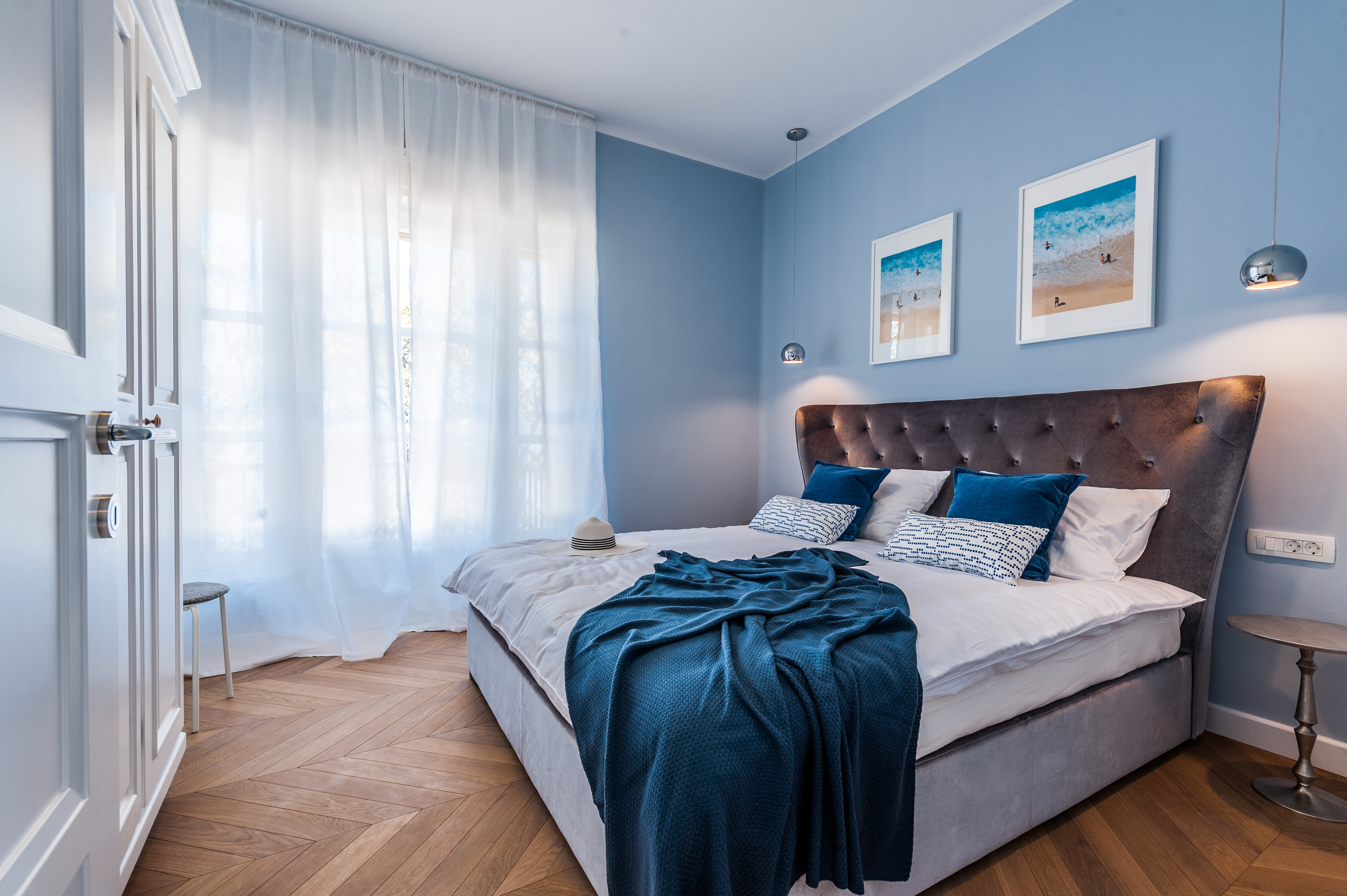 Handpicked jewels amoung best accommodation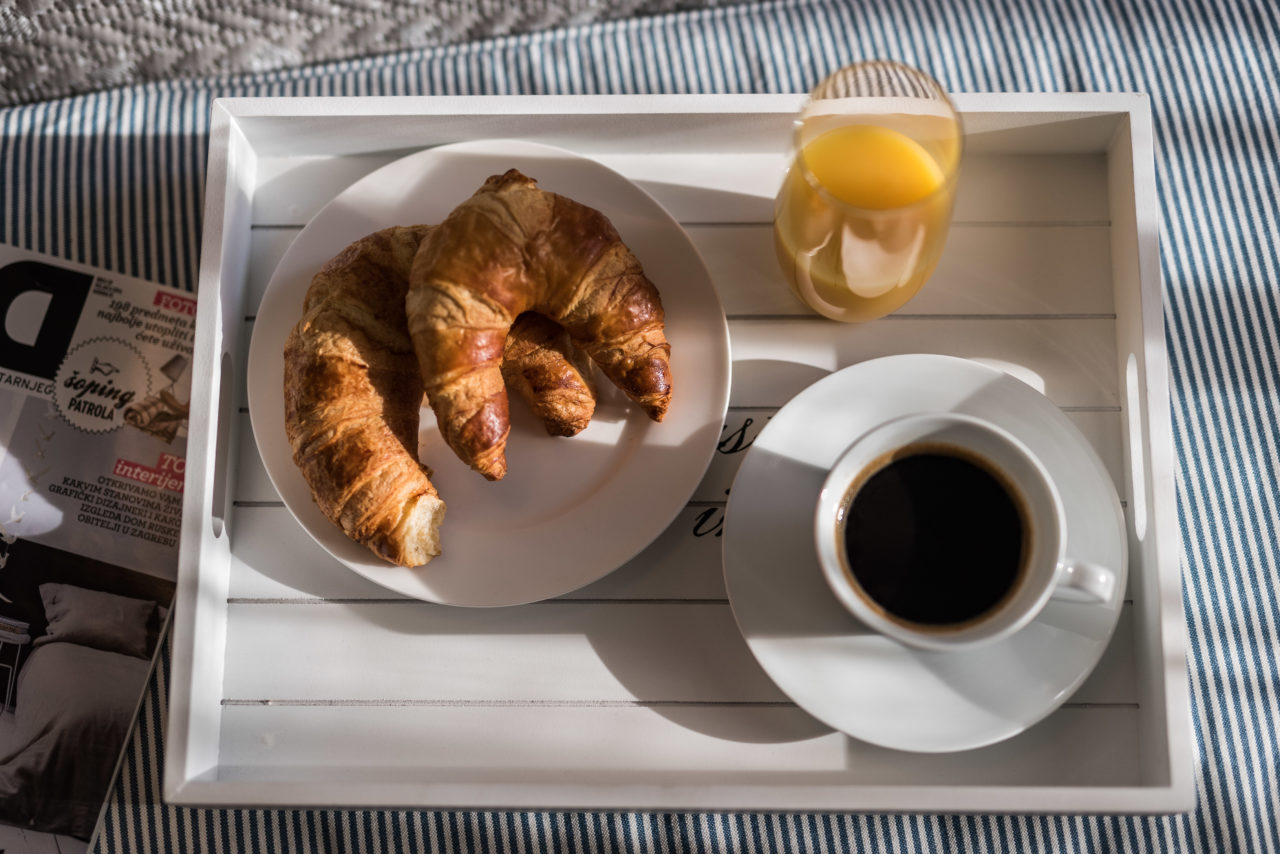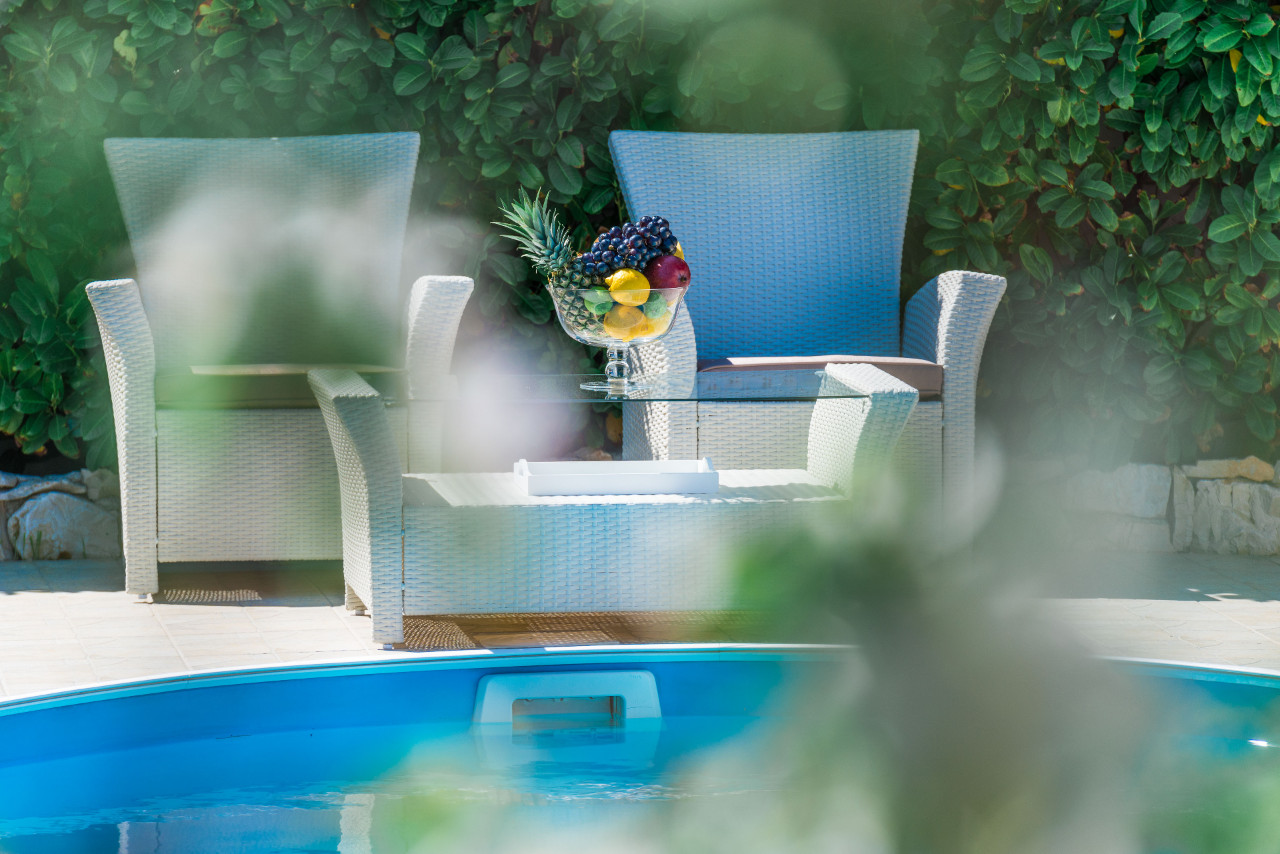 GREAT REASON TO BOOK WITH US
Best rate guarantee
No booking fees
Exclusive deals
Confirmation directly from the owner

From the oldest times, jewels sparkled imagination. Their beauty, colors  and uniqueness, mixed with a myths and legends overtakes our senses.
Pick your favourite jewel from the list of our holiday apartments and check their special powers.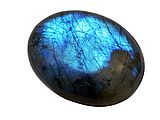 Protects one's aura, keep the aura clear amd balanced
Stone of Aurora Borealis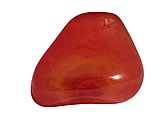 Enhance motivation and endurance, creativity and sexuality
Body balancer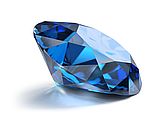 Brings serenity, peace of mind and stimulate concentration
"Stone of wisdom"

Stimulates concentration and willpower, courage and confidence , balance the energies
"Blood stone"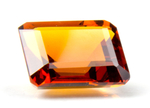 Encourages self-confidence, helps overcome depression, fortifies the nerves, digestion
"Stone of the mind"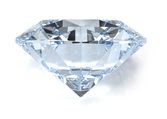 Commintment, love, spirituality. Instills strenght and courage
"God's tears"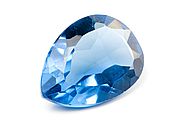 Helps find courage to speak thruth. Protects against negativity
Bravery, communication skils and confidence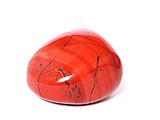 Represents energy, courage, stability, survival, empowerment
"Blood of the Earth"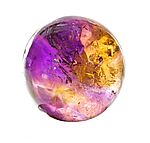 Healing depression, stress and tensions. Brings dreams to reality
Natural tranquilizer, creativity stimulator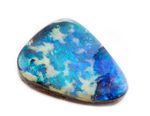 Inspire originality, boost creativity, also inspires love and hope
"The Eye Stone"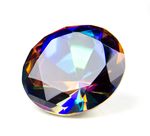 Reflects the energy of the mind, calming the emotions, affirms the visualisation
Christal of potency